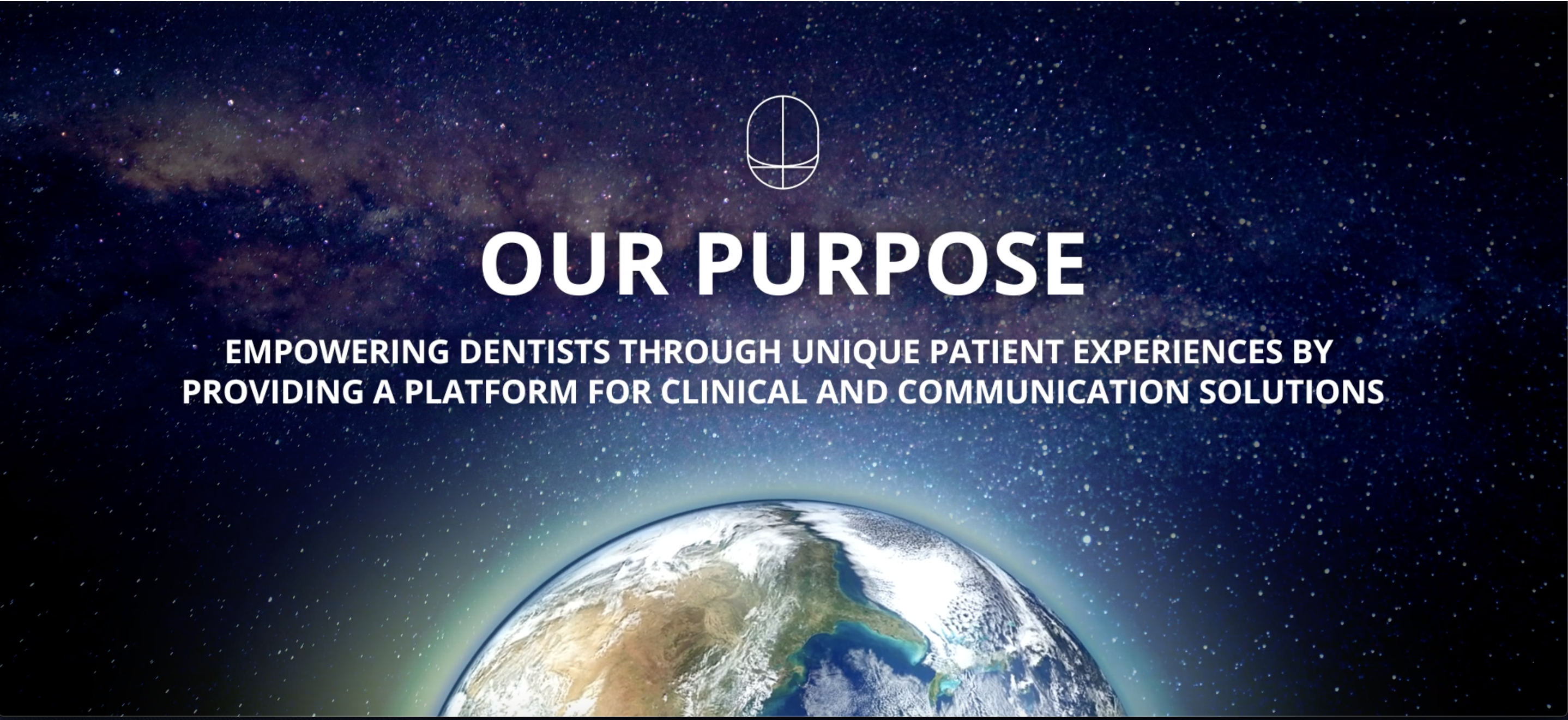 Are you having trouble finding the lecture slides that Christian used in your DSD Residency 1 course? In this post, we will take you through the steps to access the lecture slides on the Digital Smile Design website.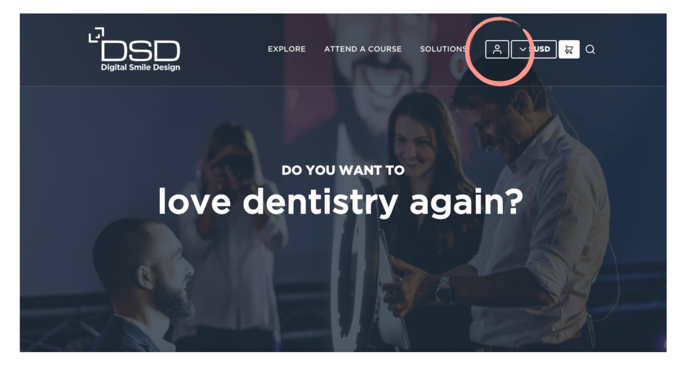 Go to www.digitalsmiledesign.com and click the icon in the top right-hand corner to go to the sign in page ⬇️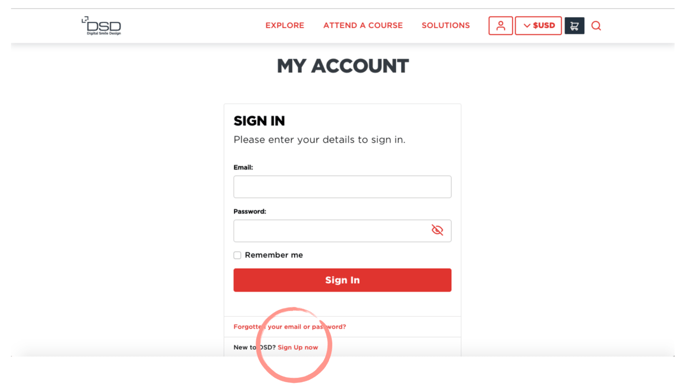 Click 'Sign up now' 🖥️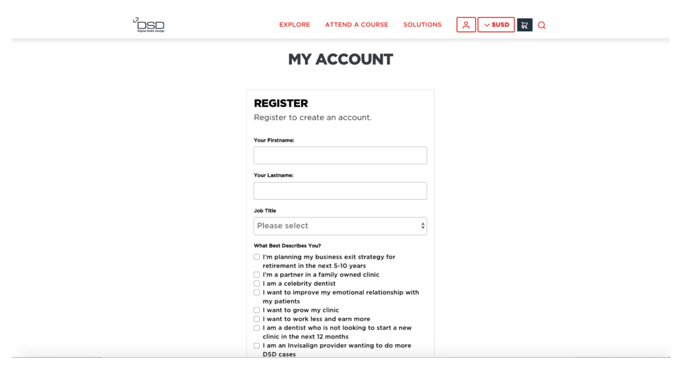 Fill out the form with your information ✍️
Once you have registered, please contact us on the Whatsapp group confirming the email address you used to create your account.
Your account needs to be activated in order for you to access the slides. Please keep in mind that this can take up to two working days.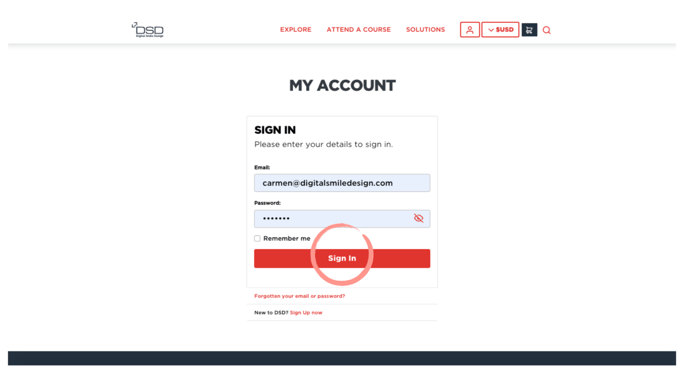 When your account is activated, go back to the sign in page. Enter your email address and password ✅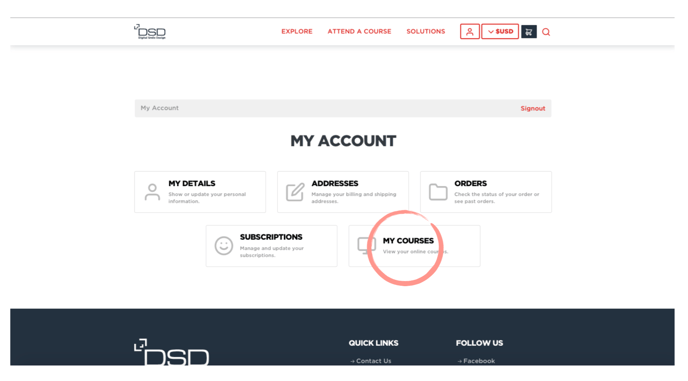 Once you have accessed your account, click on 'My Courses' ➡️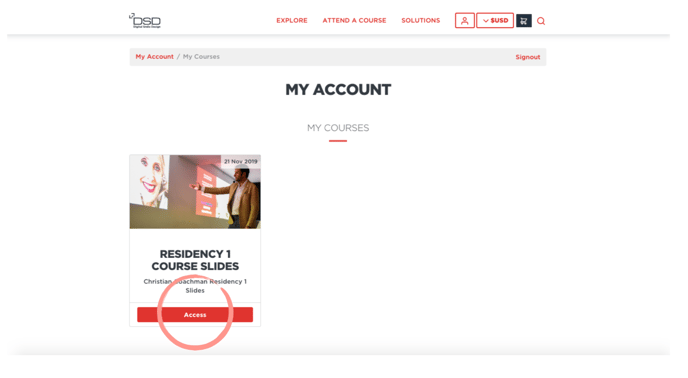 Next, click on 'Residency 1' 🌍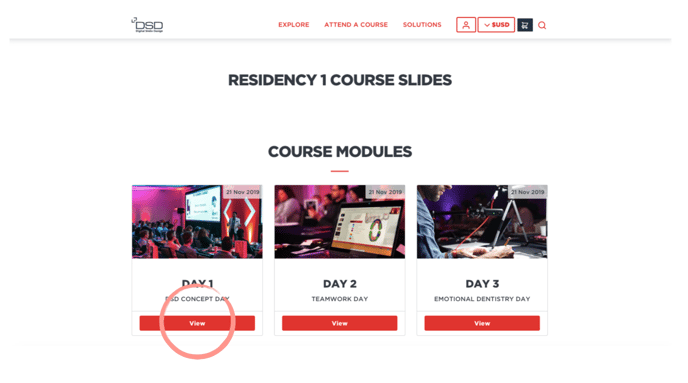 Here, you will find the slides for each day of the Residency. You can download these ⬇️